The fact that CBD is getting more and more accessible these days is indeed a boon. Right from tinctures, creams, to mascara, CBD has made its way to multiple products on the shelf.
CBD for Athletes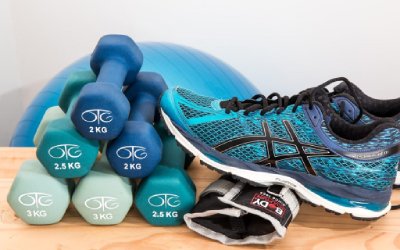 CBD is known for its anti-inflammatory and analgesic properties as well as reduction of conditions like epilepsy, insomnia, and anxiety. And it's good news for all exercise junkies and athletes! There are CBD products which can make your workout sessions easier and allow you to work harder and give improved performances.
What CBD Products can Athletes Choose?
When looking for CBD products, opt for full-spectrum over Isolate since full spectrum contains all different cannabinoids which allow 'entourage effect' and is more adept at treating ailments and aches compared to isolates. Here's a list of some must-have CBD products which athletes would love to own.
Top CBD Products for Athletes
Populum Cold Therapy Hemp Rub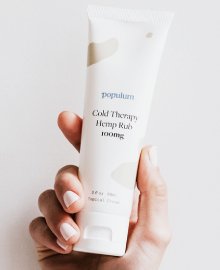 Buy Now
Muscle soreness is a common complaint about regular gym-goers and athletes. You may not realize it while exercising, but your body will feel stiff and sour the next morning. Populum's Cold Therapy Hemp Rub will help you fight it. It is made with the US-grown non-GMO hemp oil as well as added phytocannabinoids. It also contains pain soothing ingredients like Aloe Vera, Arnica and Chamomile which provide relief to inflamed muscles. All you need to do is massage it over the affected area and feel the Arctic chill engulf you.
Great way to relax painful muscles, making post-workout recovery easier than ever
Price: $42.75
Green Roads CBD Oil Pain Cream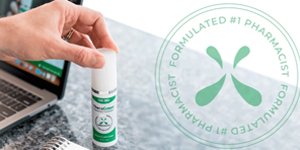 Buy Now
Pain is often a common roadblock in every professional athlete's life. With Green ROads, you get well-formulated products from someone who's experienced your pain themselves. This pain cream is completely natural and formulated with menthol for complete relief from pains. Their cream has an hemp-oil base of full spectrum, cannabidiol, and terpenes. These work together for a complete physical transformation and great pain relief of the body. It uses hemp obtained from certified organic farmhouses around the world. The CBD is extracted by the reliable high-pressure, low-heat CO2 extraction method.
This CBD Pain Cream has quick bioavailability, letting CBD enter the bloodstream and reduce the body's inflammatory response.
Price: $39.99
CBD+ CAPSULES from Wildflower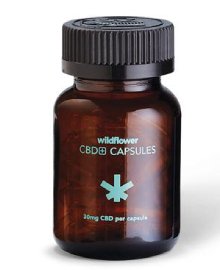 Buy Now
This is a great supplement which provides you all the extra nutrition you require as an athlete and gym goer. These CBD+ capsules from Wildflower contain full spectrum CBD in each capsule with the addition of organic hemp seed oil which is rich in amino acids. The added presence of Omega 3 and 6 makes it all the healthier. Vegans can cheer as it is completely vegan. All you need to do is pop a capsule at the end of your healthy breakfast, and start away a healthy, fit day.
Price: $ 79.99
Life Elements CBD & Honey Ache and Pain Relief Stick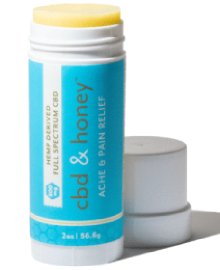 Buy Now
This amazing stick is easy-peasy to use and can be applied to any external aching area. It gives a cooling sensation. The stick uses non-GMO CBD oil which is derived from organically grown hemp in Colorado. You get the sticks in .50 oz. and 2 oz. sizes. Life Elements has other products for athletes like their Everyday Skin Repair which can help heal any cuts and scrapes which are a staple with athletes.
Price: $68.00
Joy Organics CBD Energy + Focus Energy Pack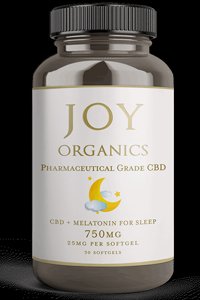 Buy Now
This is a safe and natural energy drink which is fast-acting. This Joy Organics' CBD Energy + Focus energy pack is great for athletes to boost their energy. It gives you enough energy to sustain until your next workout. Joy's full-spectrum, zero THC powder is available in packet form. It contains 75mg of caffeine to help users improve focus and their mental clarity. It comes with free shipping and a 30-day money-back guarantee.
Benefits
Muscle relaxation for athletes
Joint pain recovery
Increased endurance
Price: 5 packets – $19.75
Get more stuff like this
Subscribe to our mailing list and get Latest updates
Thank you for subscribing.
Something went wrong.