Founded in 2011 and headquartered in Fort Lauderdale, Florida, Green Roads is a leading brand that produces high-quality CBD Hemp Oil and CBD products.  The products are aimed at relieving stress, anxiety and body pains. The company aims at delivering high-quality CBD rich products to its customers as an alternative to prescription painkillers and drugs. It wants to provide a natural solution for people's problems like stress, anxiety, body pains etc. Their products have 99% pure CBD isolate. Their products are formulated by pharmacists and then tested at 3rd party labs by Desert Valley Testing.
Why Choose Green Roads World Products?
CBD extracted from 100% natural hemp
Products are NOT GENETICALLY MODIFIED
No THC
Supercritical CO2 Extraction method is used
CBD is free of solvents, pesticides, metals and other unnatural materials
All ingredients are well tested and are also tested at 3rd party lab
Hemp is grown in fields of Colorado
Lab test sheet provided on the site
Affordable prices
Clean, pure CBD
FREE shipping on order of $125 and above
All Green Roads products aim at:
Relieving stress
Treat insomnia, anxiety
Relieve pains
Some Popular Green Roads World Products Are:
CBD Oil- The oil is vegetable glycerin based infused with CBD. Provides relief from pain and anxiety etc. Starting at $26.99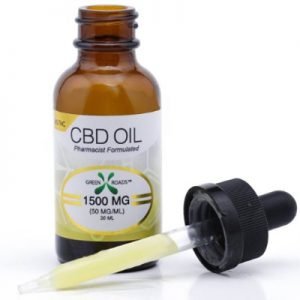 Buy Now
CBD Edibles- The edibles are available as gummies bears, froggies, gummy block etc. in different flavors. Starting at $17.99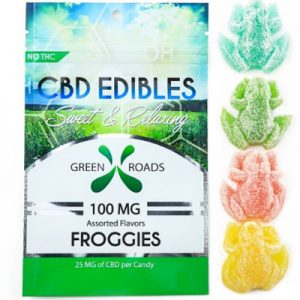 Buy Now
CBD Pain Cream- The cream helps relieve joint pains, muscle soreness. Starting at $39.99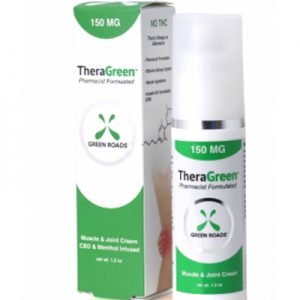 Buy Now
CBD Syrup- The syrup has a soothing formula which helps you sleep better. Available in 3 flavors- Grape, mango, and strawberry, the syrup is for $29.99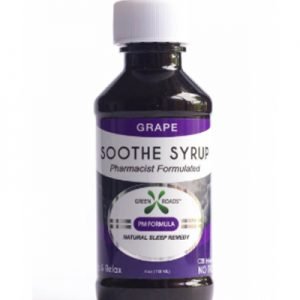 Buy Now
CBD Tea & Coffee- Infused with CBD, the Green Roads beverages improve digestion, increase energy, treat anxiety, stress, insomnia etc. Tea-$31.99, Coffee- $39.99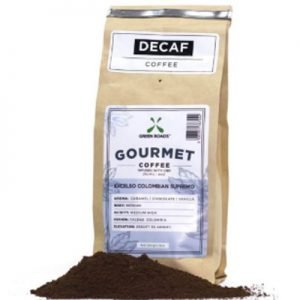 Buy Now
Get more stuff like this
Subscribe to our mailing list and get Latest updates
Thank you for subscribing.
Something went wrong.