If you are looking introduce CBD into your lifestyle one of the easiest ways is through vaping. Vaping happens to be one of the most effective ways of administering CBD in comparisons to other forms like using tinctures, creams, or gummies. It's a plus if you already vape, all you would need is to use CBD oil cartridges which are pretty simple and straightforward.
You can choose to use pre-filled CBD cartridges which are mini vape tanks pre-filled with CBD vape juice or refillable CBD cartridges which are empty vape tanks which need to be filled with CBD vape oil and distillate, THC oil, or your regular nicotine e-liquid.
CBD cartridges use 510 threading which is most commonly used in Vapes, making it compatible with all 510 thread batteries and standard vape pens.
Here is a list of Top Vape Cartridges of 2020 you should try if you haven't already.
Vaporfi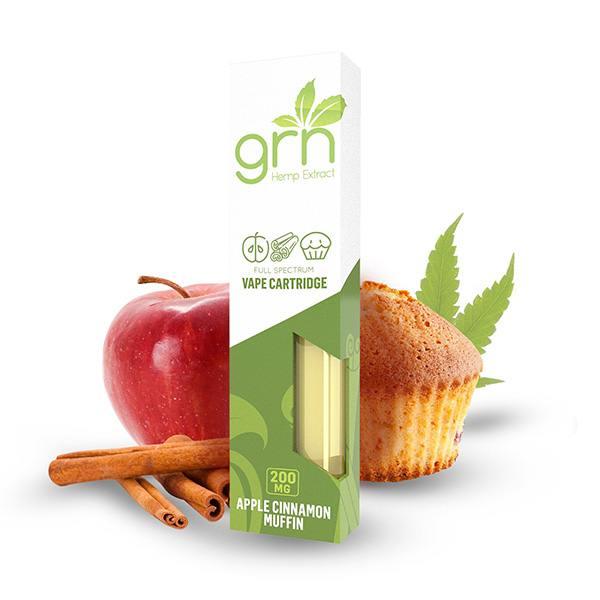 Buy Now
GRN CBD Vape Cartridge from One Hit Wonder in the flavour Apple Cinnamon Muffin is packed with organic all-natural Full Spectrum CBD, all in a handy pre-filled cartridge. The product is Vegan, Gluten-Free, pesticide-free and Non – GMO. Available in sizes 200mg and 400mg. Get this for $40.00.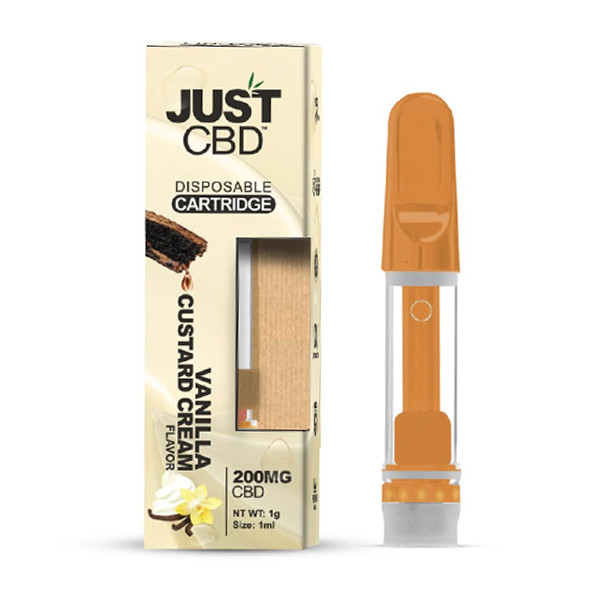 Buy Now
JustCBD Vanilla CBD Vape Cartridge is a disposable cartridge for a hassle-free vaping experience. The vape oil contains bold vanilla flavour notes and top-quality CBD sourced from 100% domestically grown hemp without ANY vitamin E, heavy metals, pesticides, or significant THC content. Available in 200mg. Get this for $19.99.
CBDfx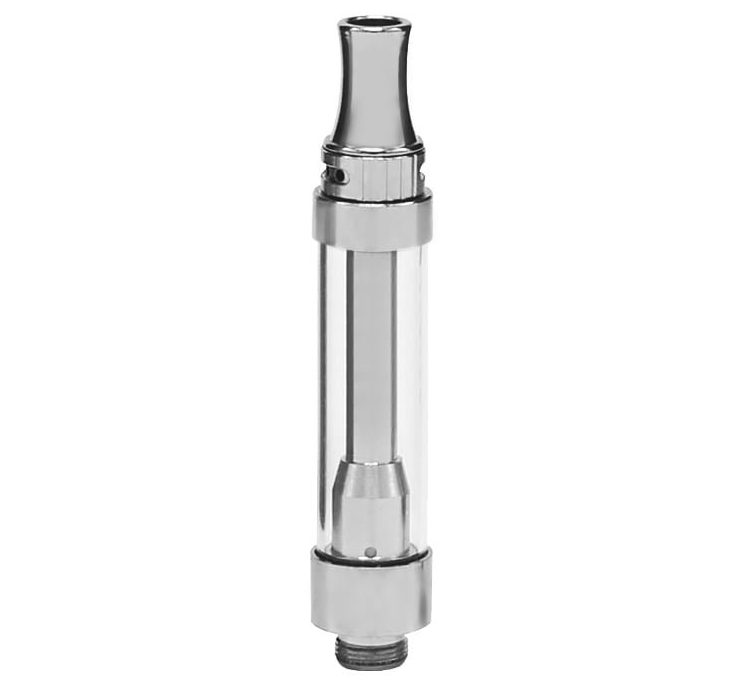 Buy Now
CBD Vape Kit V2 Cartridge by CBDFx is a ceramic cartridge made out of steel and glass, it has an adjustable airflow and air intake holes located at the very bottom of the chamber, this cartridge is best-in-class when it comes to vaping experience and minimizing product waste. It is a reusable cartridge which is made to last longer with minimum waste. This is a refillable cartridge. Get this for $8.99.
Discover CBD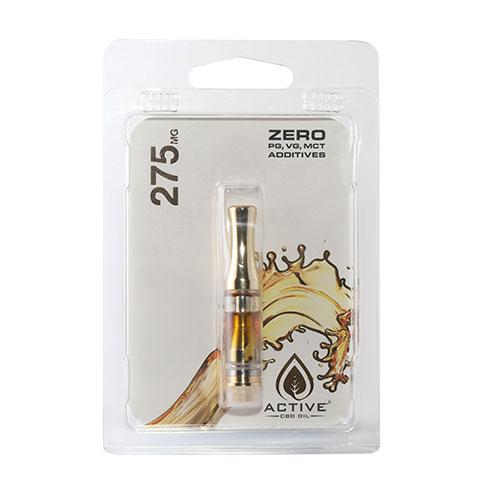 Buy Now
Active CBD Oil Distillate Cartridges from Discover CBD is THC Free, ZERO PG, VG, MCT & ADDITIVES. This cartridge fits a 510 thread vape perfectly. The product is third-party tested and results are posted on their site. The cartridge is available in 275 mg. Get this for $29.99.
Cannablast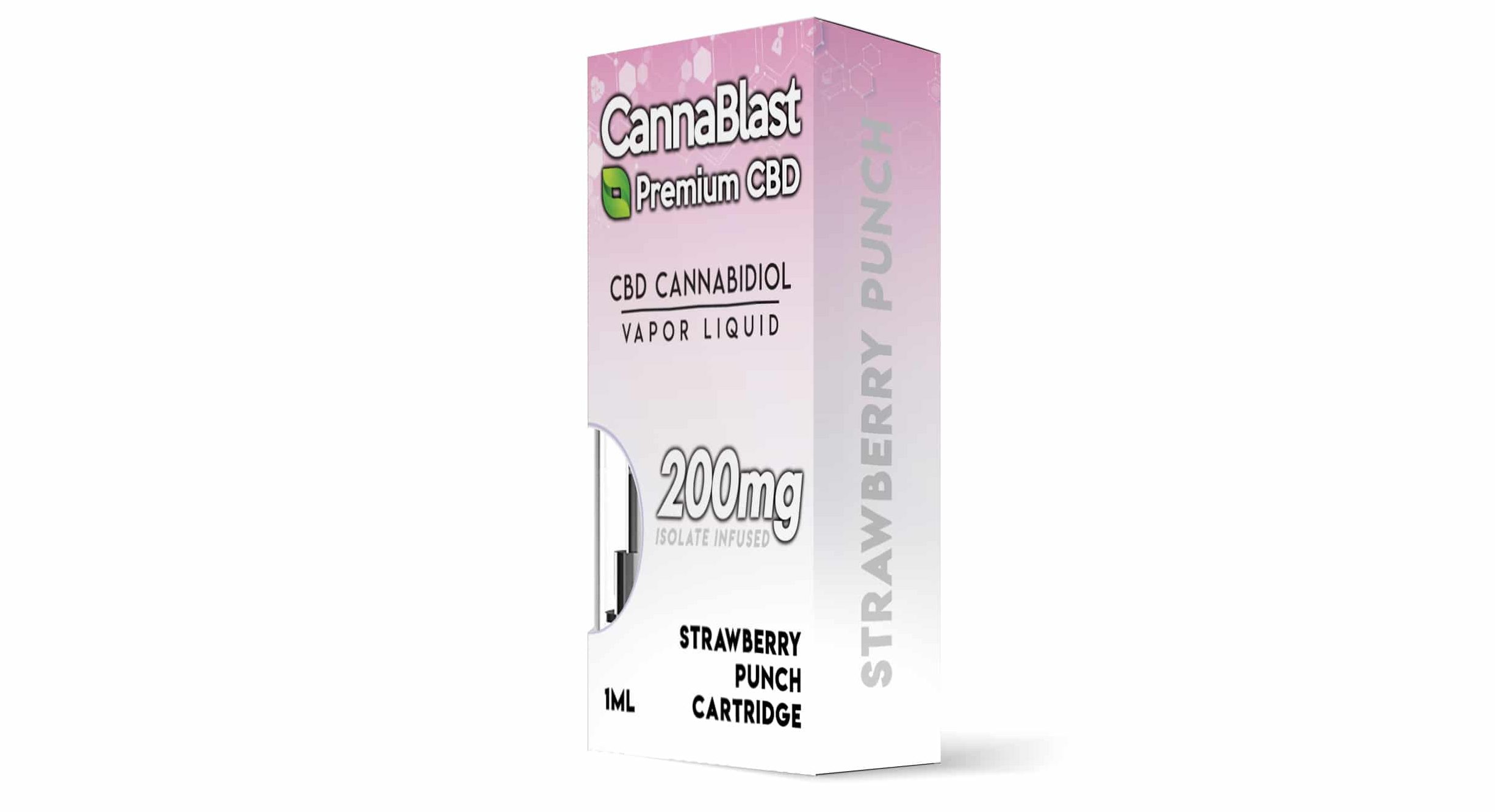 Buy Now
Cannablast Premium CBD Isolate Cartridge is made with CBD isolate, natural flavouring, and containing liquid is made from Vegetable Glycerin and Propylene Glycol. It contains less than 0.3% THC and is available in Strawberry flavour. This cartridge is available in 200mg. Other flavours available are Tropical fruit, Sweet melon and Creamshake. Get this on a discounted price for $14.99.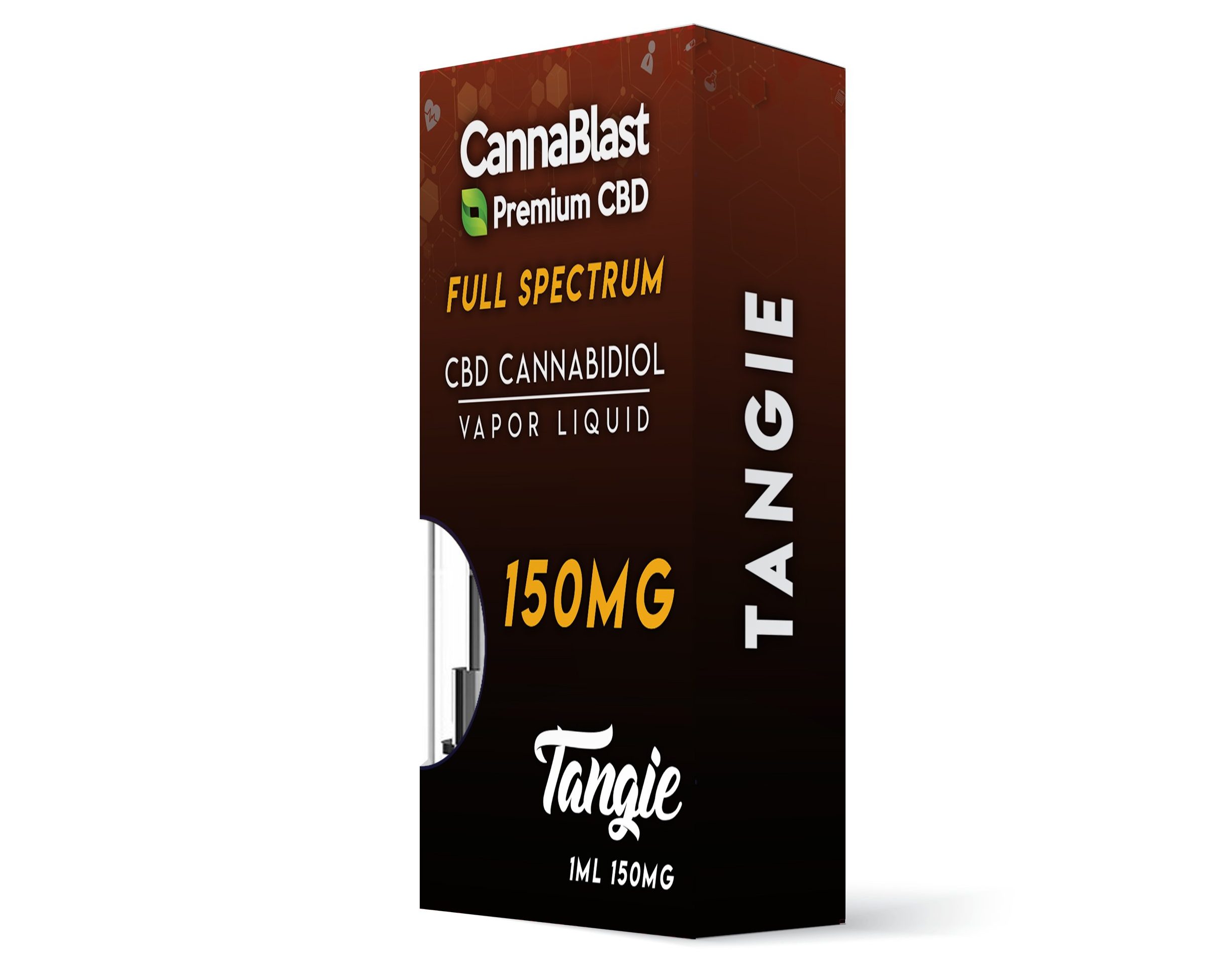 Buy Now
Cannablast Premium CBD Terpene-Infused Full Spectrum cartridge contains liquid is made from pure terpenes and Full Spectrum Hemp Oil. Made with all-natural products it contains less than 0.3% THC. Size available in 150ml. Available in flavours Pineapple express, Gelato and Tangie. Get this cartridge for a reduced price of $ 14.99.
CBD Genesis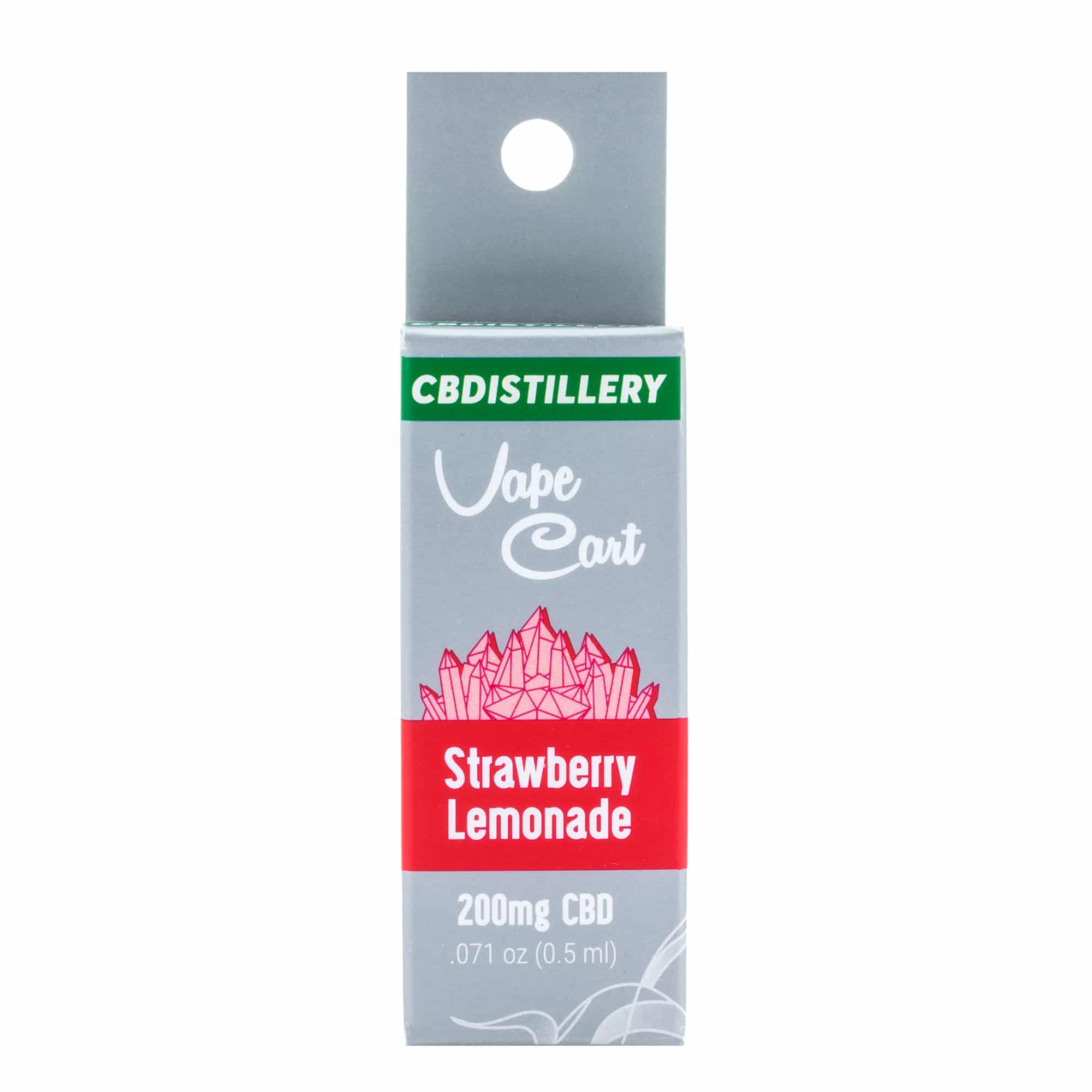 Buy Now
CBDistillery Cartridges in 200mg size contains no THC, VG or PG offering a healthier solution for those looking for a quick and effective way to administer CBD. Infused with 100% pure CBD taken from a natural industrial hemp extract. Fits on 510 thread battery. Available in flavours Strawberry Lemonade, Lavender Vanilla, and Grape. Get this cartridge for $24.99.

Buy Now
Jolly Green Oil CBD Vape Cartridge made with pure hemp-derived CBD with fun flavours to inspire happiness and good cheer. It is compatible with a 510-thread Vape battery, and available in sizes 250mg and 625mg. Available in eight fruity flavours. Get this on a discounted price for $14.99 for a 250mg cartridge.

Buy Now
Pinnacle CBD Cartridge is a pre-filled 1ml cartridge containing 500mg full spectrum Pinnacle CBD with a rich blend of terpenes, contains full Spectrum CBD and 0.3%THC. The cartridge is available in three flavours and 500mg strength. This cartridge fits a 510 thread vape battery. Get this for $59.99.
Vape Bright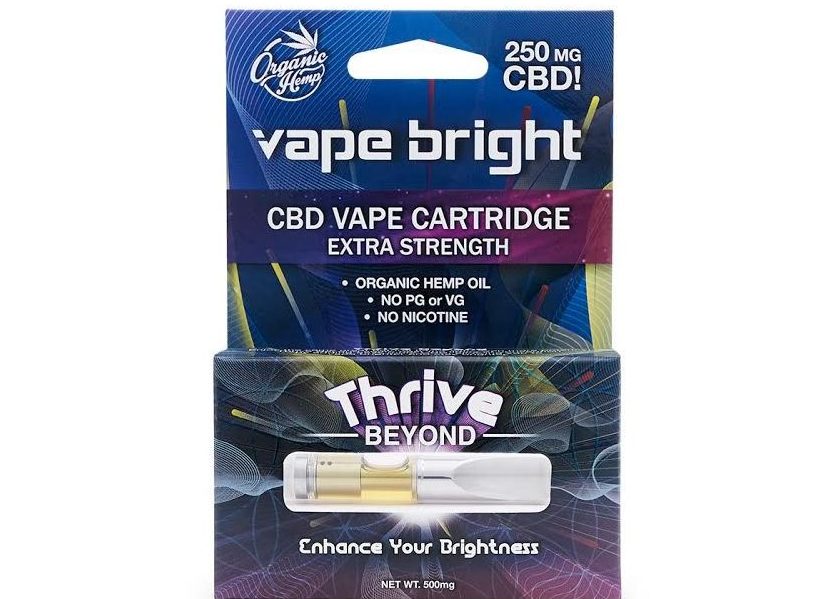 Buy Now
Thrive Beyond vape cartridge from Vape Bright comes in great natural flavour with 25% more CBD. Each cartridge contains over 250 mg of great-tasting pure CBD oil with no PG/VG. It comes in natural CBD flavour. Get this cartridge on a discounted price of $55.00.