News

We all know that 2018 has been the year of CBD, with more new companies coming up with innovative products….
Coupons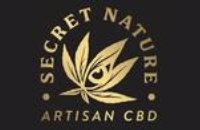 Secret nature CBD is a company founded in 2017 by some holistic health practitioners who aimed to spread the benefits that CBD had to offer. Secret Nature CBD is known…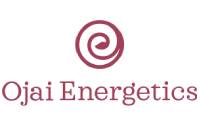 Ojai Energetics is based in California and is an ethics-driven health-based hemp company. They are leaders in developing CBD products. The most special aspect about this company is its promise…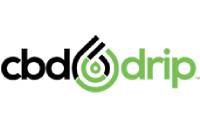 At CBD Drip, the founders don't believe in the one-size-fits-all theory. They have set to create tailor-made products with CBD sourced from a small, organic hemp farm in the Netherlands….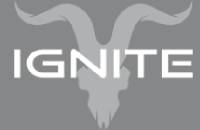 Ignite is made up some of the best minds in the industry. At Ignite, they look towards sourcing and distributing the highest quality cannabis you can find anywhere. They're dedicated…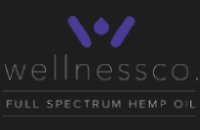 Calm by Wellness Co. proclaims that they are different from other CBD companies because of their care for quality which includes plants without harsh chemicals. All the products are made…
Tips & Tricks
Almost 30% have a skin condition called Eczema. Eczema is an extremely common skin condition where one faces symptoms like irritation, dry skin, itching, and inflammation. It is also known…
According to a survey, 40 million American adults suffer from anxiety and related disorders. Many people suffer from anxiety and it is best we use methods to treat or control…
Chronic pain is a serious issue in the wellbeing and health segment and many individuals depend on pain prescriptions or medicines to approach their ordinary lives, yet synthetic painkillers are…
Cannabis has been used popularly for a variety of reasons. It has a deep and fulfilling effect on human bodies. It can treat and make multiple health conditions much better….
As well all know by now, CBD is used to cure many conditions like inflammation, insomnia, provide pain relief and much more. And when it is spoken about so much,…
Since the legalization of cannabis usage in a number of states in the US, usage of cannabis products in the beauty industry have gained momentum. Cannabidiol or CBD is a…